LEAVE IT TO THE PROFESSIONALS
With an accomplished professional driving team and the ability to create closed driving courses, Positraction works with companies who are seeking professional drivers with stunt experience to assist with film, television, expeditions, and events.
Check out a short clip of our latest event working with Toyota to offer an unforgettable brand experience at the Stagecoach Music Festival.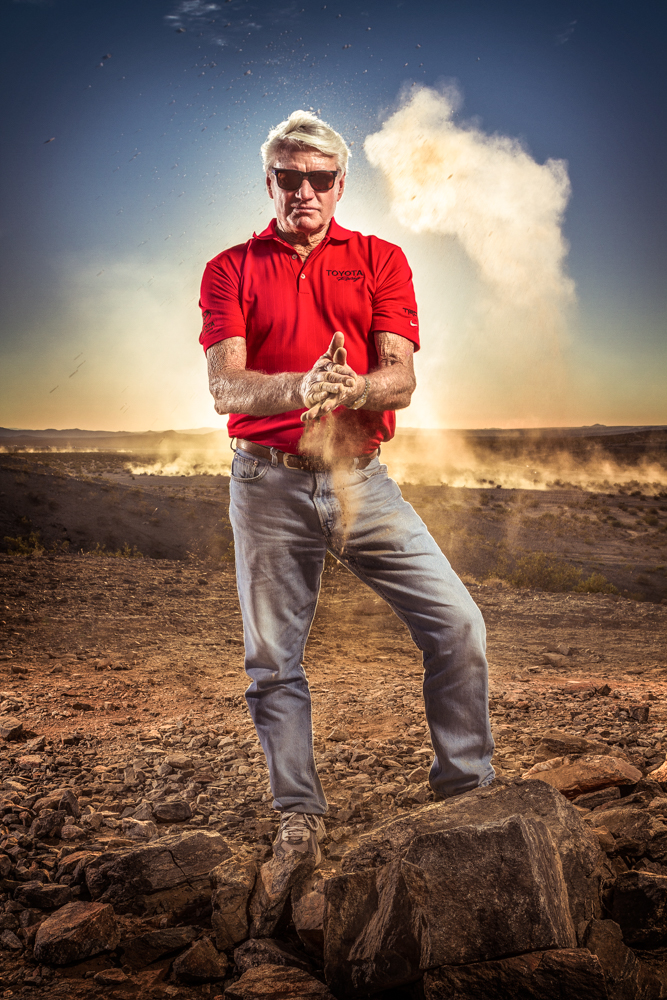 A legend in off-road racing, Stewart has successfully tackled the toughest challenges in the sport. With a 36-year relationship with Toyota, this combination resulted in unparalleled success in stadium and desert racing. Stewart is also well known for his popular video and arcade game Ivan "Ironman" Stewart's Super Off-Road. He has been selected as the first inductee into the Off-Road Racing category in the Motorsports Hall of Fame. Stewart likes to spend time in Baja and has a soft spot for frozen yogurt.
Positraction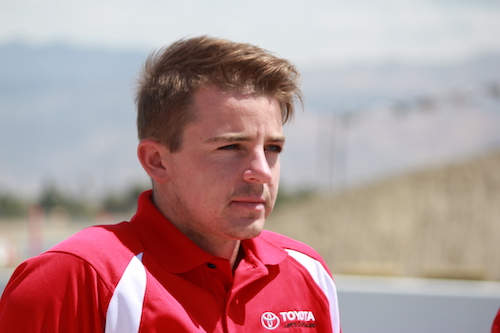 As a small child, Kirby's father brought him to a Sprint Car race to watch a family friend. From that moment, Kirby knew his destiny had four wheels and went fast. For the past two years, he has had success racing in the Pacific F2000 Series. In addition, he is a SAG-licensed precision and stunt driver and has worked on a number of international TV commercials. His goal is to race in the World Endurance Championship (WEC).
Positraction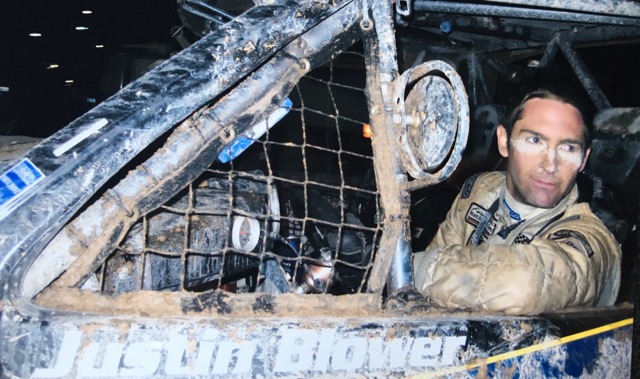 Justin Blower
In off-road racing, there is a saying: "First you have to finish to finish first." Blower can check both boxes. In his Pro-Truck Racing career, he has been credited for finishing every mile of every race he started in a season. In addition, he races in the Best in the Desert Series and has recent wins at the Parker 425 and Henderson 250. His racing resume is diverse and also includes Motocross, Shifter Karts, and Formula Cars. In his off time, he enjoys jet skiing, mountain biking, and spending time boating at the river with his family.
Positraction
Brian Stewart
Son to legendary off-road racer Ivan "Ironman" Stewart, Brian is an accomplished racecar and professional team driver experienced with on-camera work, instruction, and global expeditions. An off-road racing champion on his own, he is also known for professional stunt driving in movies such as "The Italian Job", "Star Trek Nemesis", and "Yes Man". When he isn't behind the wheel, he enjoys spending time with his children at the beach.
Positraction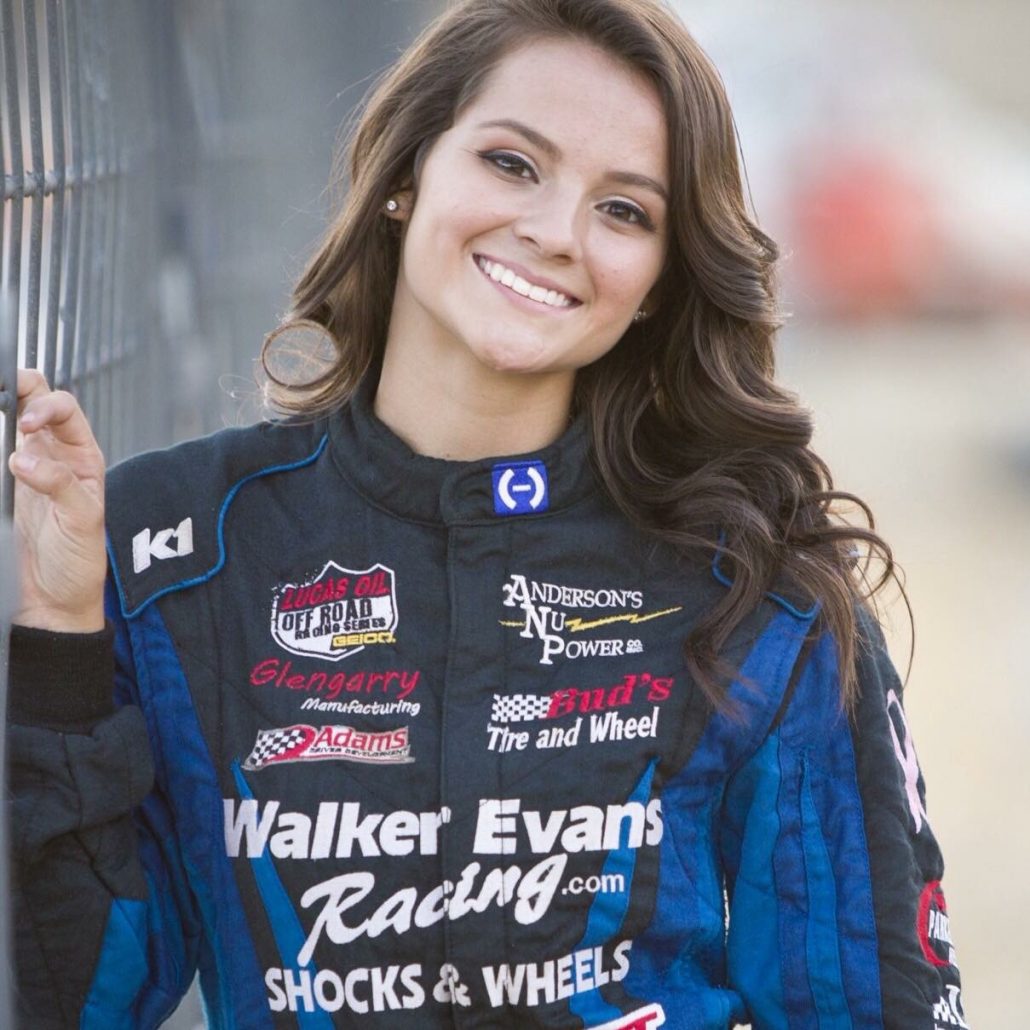 While Anderson may appear young, she has been racing since she was 7 years old. She is pursuing her life-long passion of off-road racing and doing quite well. Anderson is currently leading the field and the only female racing in the World Off Road Championship Series (WORCS) in the Production 1000 stock class and last year won the Production 900 class championship. In her spare time, she enjoys going to her family's home at the river.
Positraction
To request a quote, please call 619.550.8481 or email info@positraction.com.
POSITRACTION
Positraction, Inc. is a full-scale creative branding and marketing firm specializing in unique, innovative design and the intelligent strategy behind it.
At Positraction, it's our job to know what "good" looks like — and we do.
Based in La Jolla, CA, our work can be seen from coast to coast, as well as abroad.
At Positraction, we are hungry to produce meaningful work with every project we undertake.
DISCLAIMER
© Positraction, Inc. and www.positraction.com, 2020. Unauthorized use and/or duplication of this material without express and written permission from this site's author and/or owner is strictly prohibited. Excerpts and links may be used, provided that full and clear credit is given to Positraction, Inc. and www.positraction.com with appropriate and specific direction to the original content.
Positraction® is a registered trademark of Positraction, Inc.
REQUEST A QUOTE
Phone: +1 844.652.4400
Email: Click Here
Office Hours:
M-F: 9 am - 5 pm
7533 Draper Ave # 1
La Jolla, CA 92037
POSITRACTION IS PROUD TO HOLD THE FOLLOWING CERTIFICATIONS: