Breathtaking Experiences
Alumni Media/Maserati Ride & Drive Event May 2013 © Jen Edney

Using technology to launch technology
MSK Ultrasound Services photo shoot - March 2013

Helping brands to get their game on
High-Heel Golfer photo shoot - July 2013

Delivering forward-thinking solutions
Synergy MRI photo shoot - August 2013

Doing the heavy lifting
Synergy Physical Therapy photo shoot - August 2013
POSI
HAVING A
GOOD EFFECT

TRACTION
STICKING POWER THAT
ACHIEVES FORWARD MOMENTUM
Positraction is an integrated, full-service marketing and communications company.  With more than 18 years of experience creating brand advocates, Positraction focuses on creative, authentic, thoughtful and inspirational connections.  
From logo design and branding campaigns, to public relations and event marketing — Positraction sets ideas into motion that help to differentiate brands in a forward-thinking direction.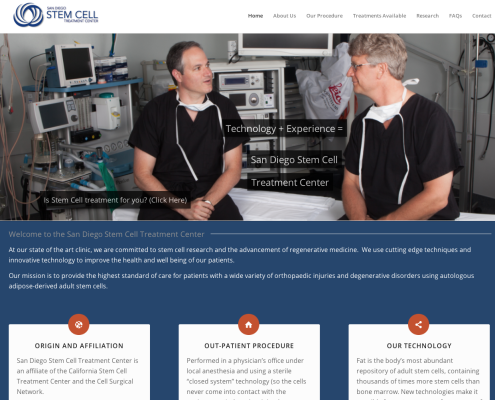 © Positraction, Inc. and www.positraction.com, 2014. Unauthorized use and/or duplication of this material without express and written permission from this site's author and/or owner is strictly prohibited. Excerpts and links may be used, provided that full and clear credit is given to Positraction, Inc. and www.positraction.com with appropriate and specific direction to the original content. Please click on the following link to review our Privacy Policy.
Positraction® is a registered trademark of Positraction, Inc.